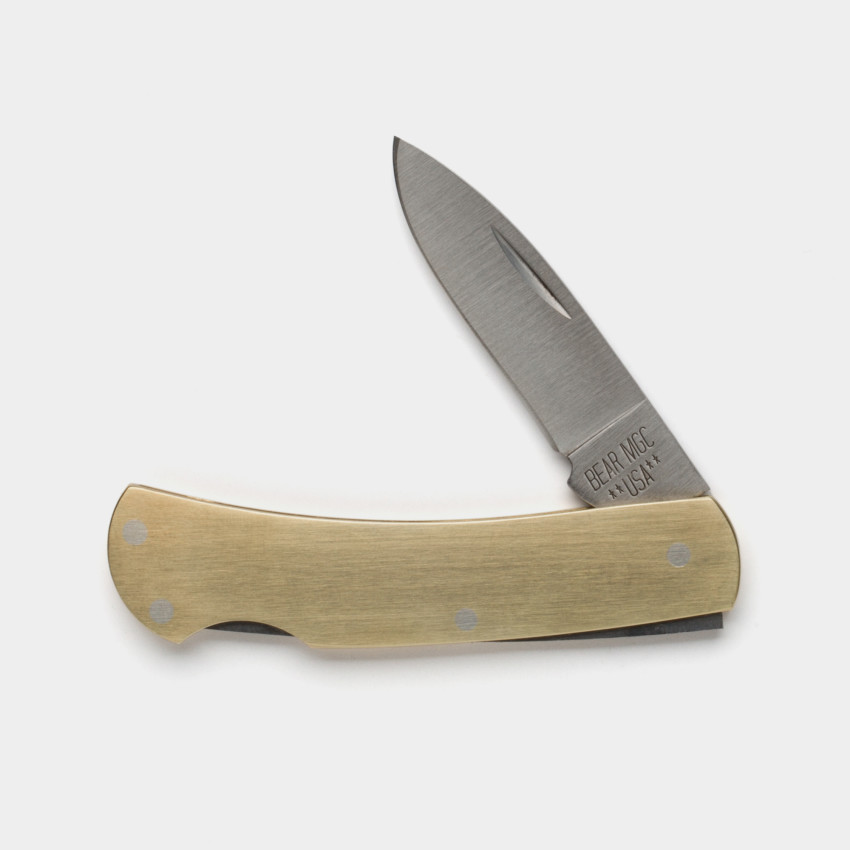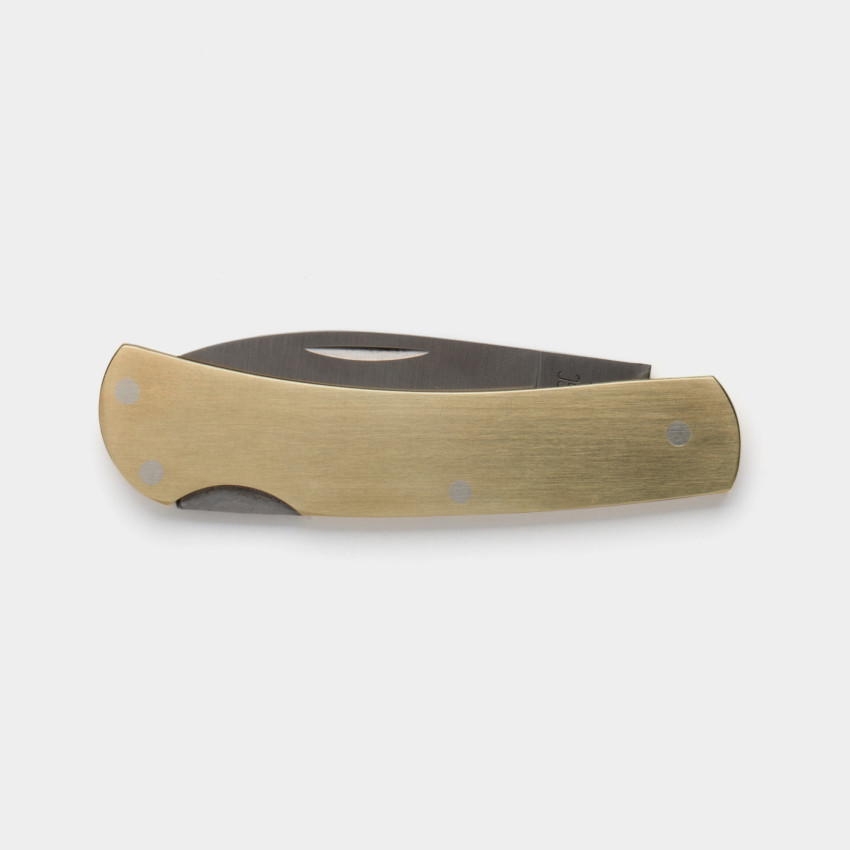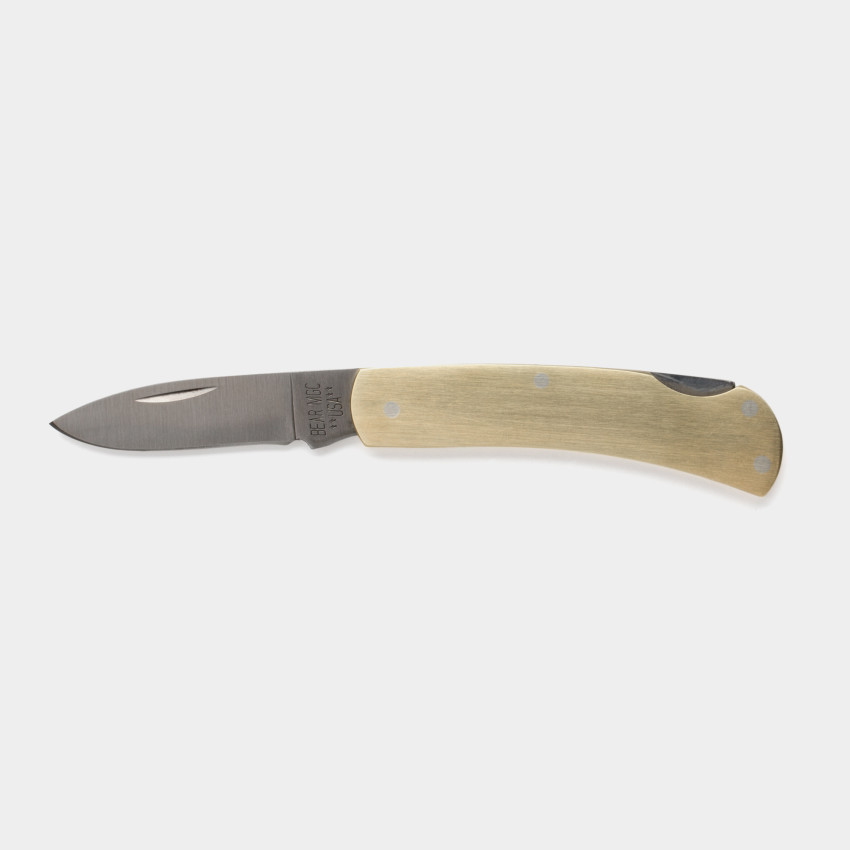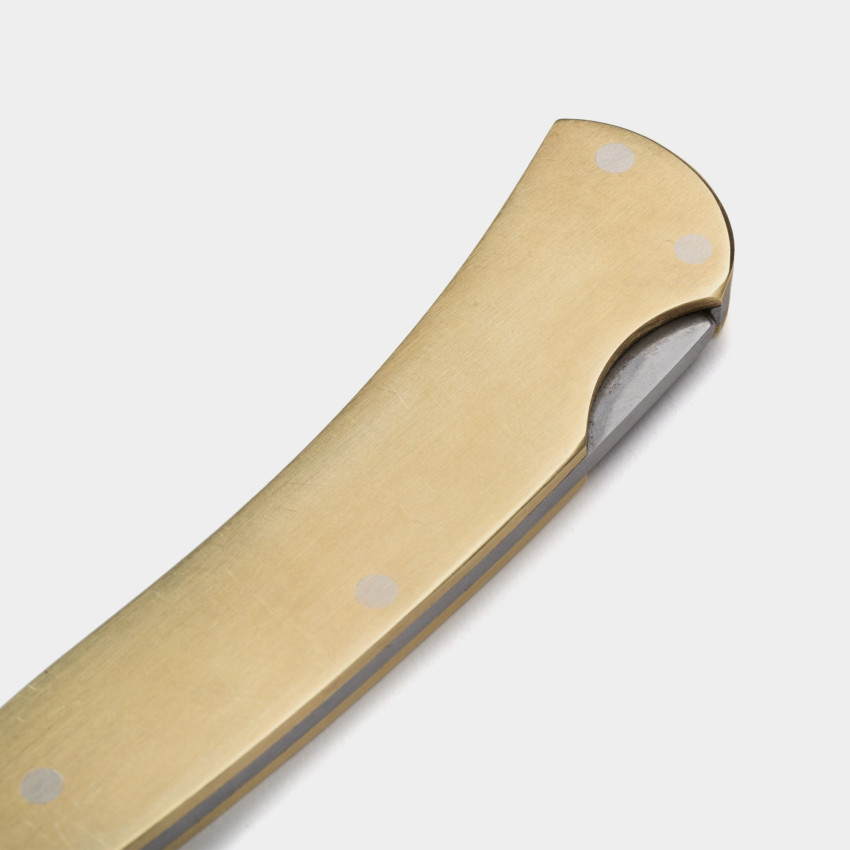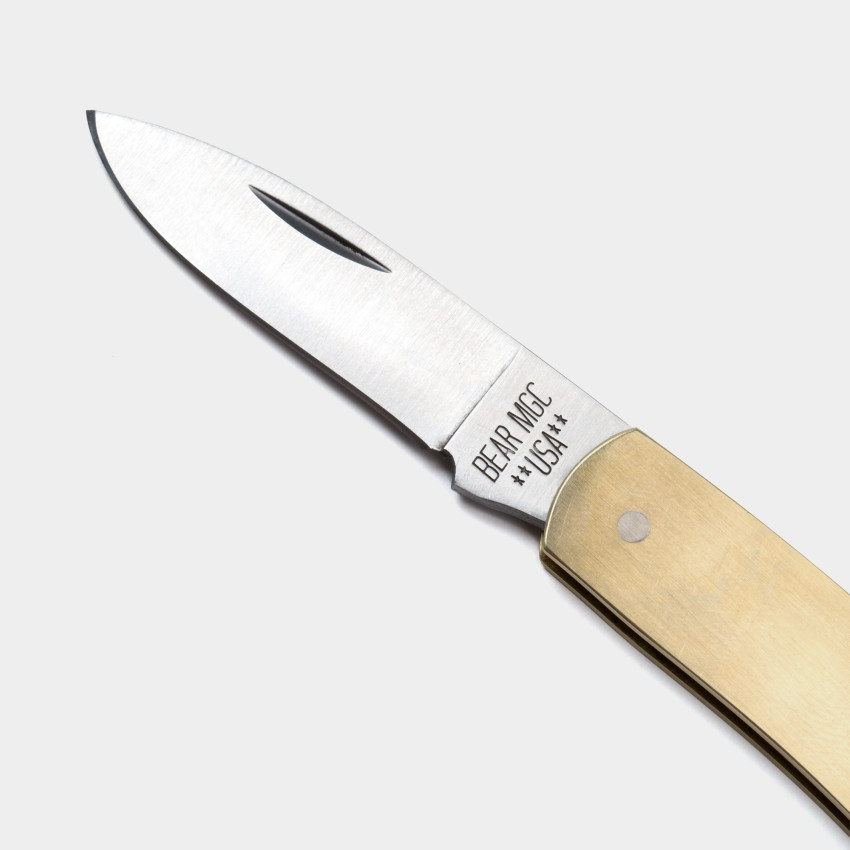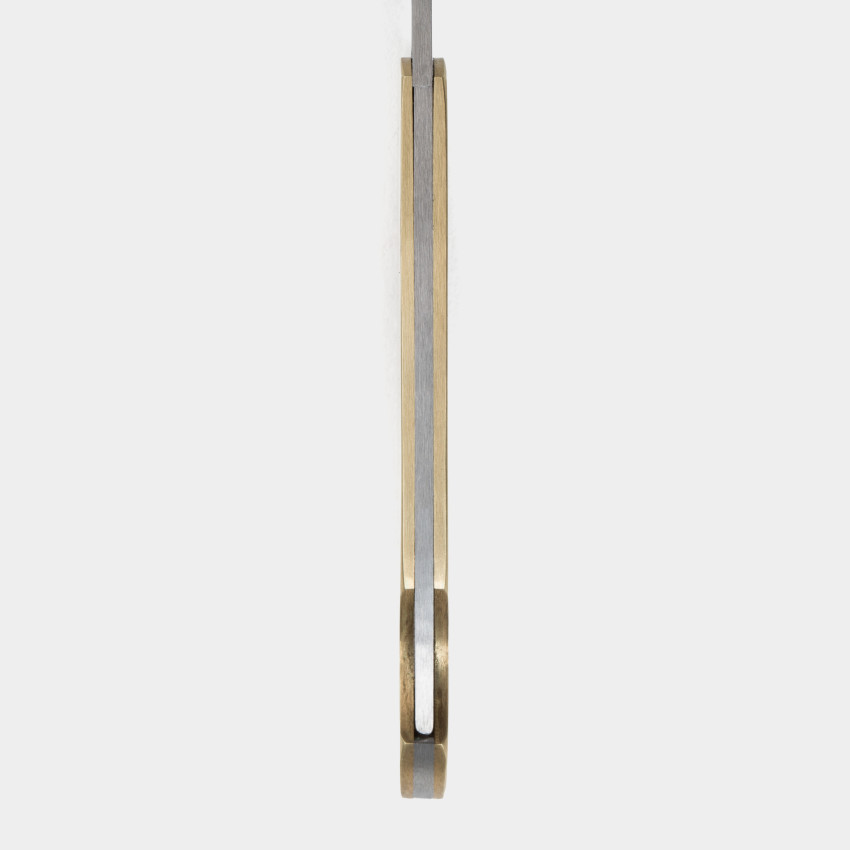 Brass Thin Lock Knife
by: Best Made Co.
$38
United States of America
The Brass Thin Lock is the pocket knife for any pocket, finished to Best Made spec with a solid brass handle. This fella is small yet capable: the lockback adds safety to keep the small blade in control, the drop-point blade shape makes for a strong tip, and the hollow (concave) grind means the blade makes up for size in slicing ability. For a knife that can fit in our jeans coin pocket, the Brass Thin Lock is worth having around in case we need two ropes instead of one, or we come across a box that isn't going to open itself. Made in the USA of stainless steel, the Brass Thin Lock requires minimal maintenance and will take a patina in your pocket quickly. - Best Made Co.
Additional Details:
Lockback
Hollow grind
57-59 HRC
Ships with our Knife Handbook with information on care and sharpening
Dimensions: 2.25" blade, 5.25" overall, 3" closed
Materials: 440A stainless steel, Solid brass handle
View More on Retailer's Site