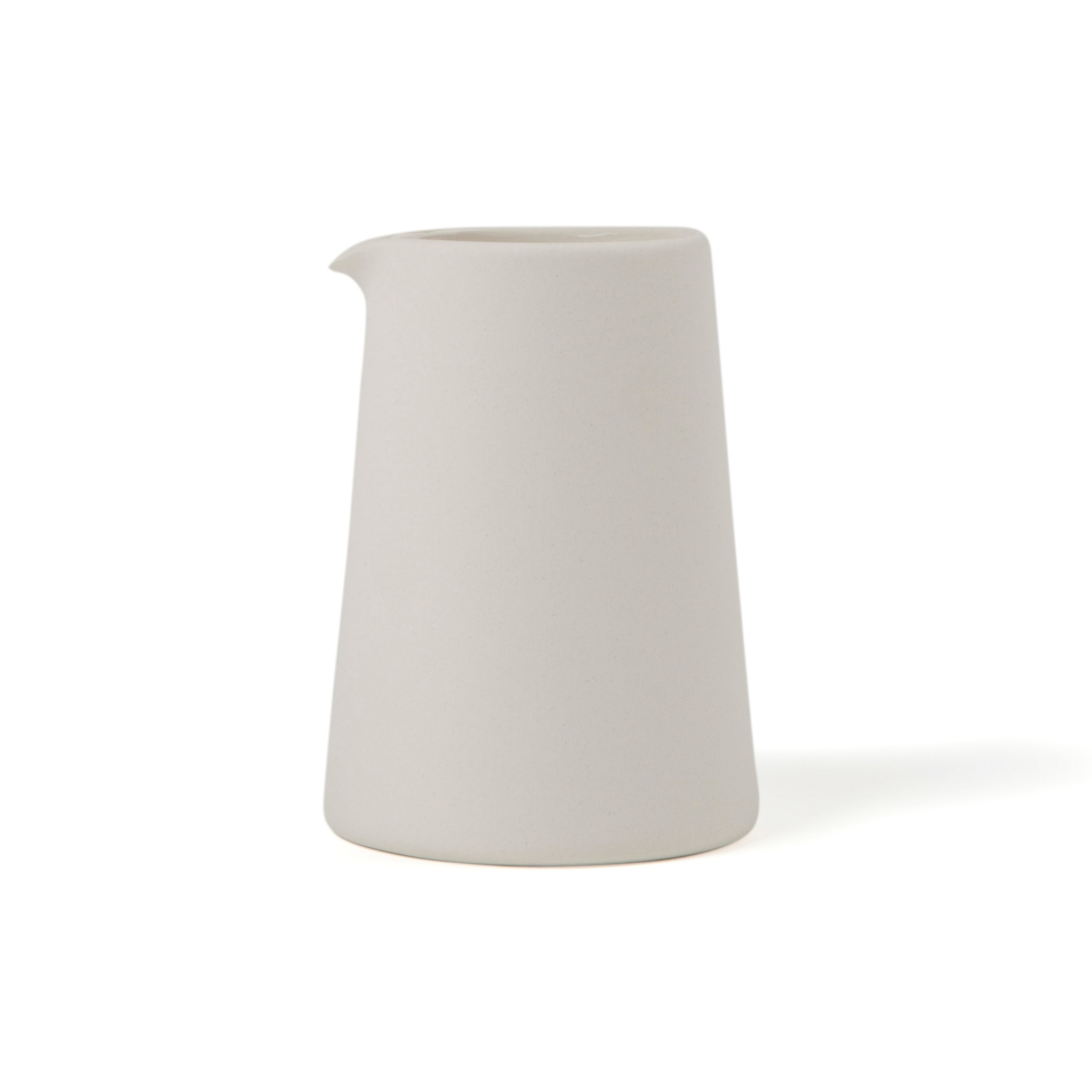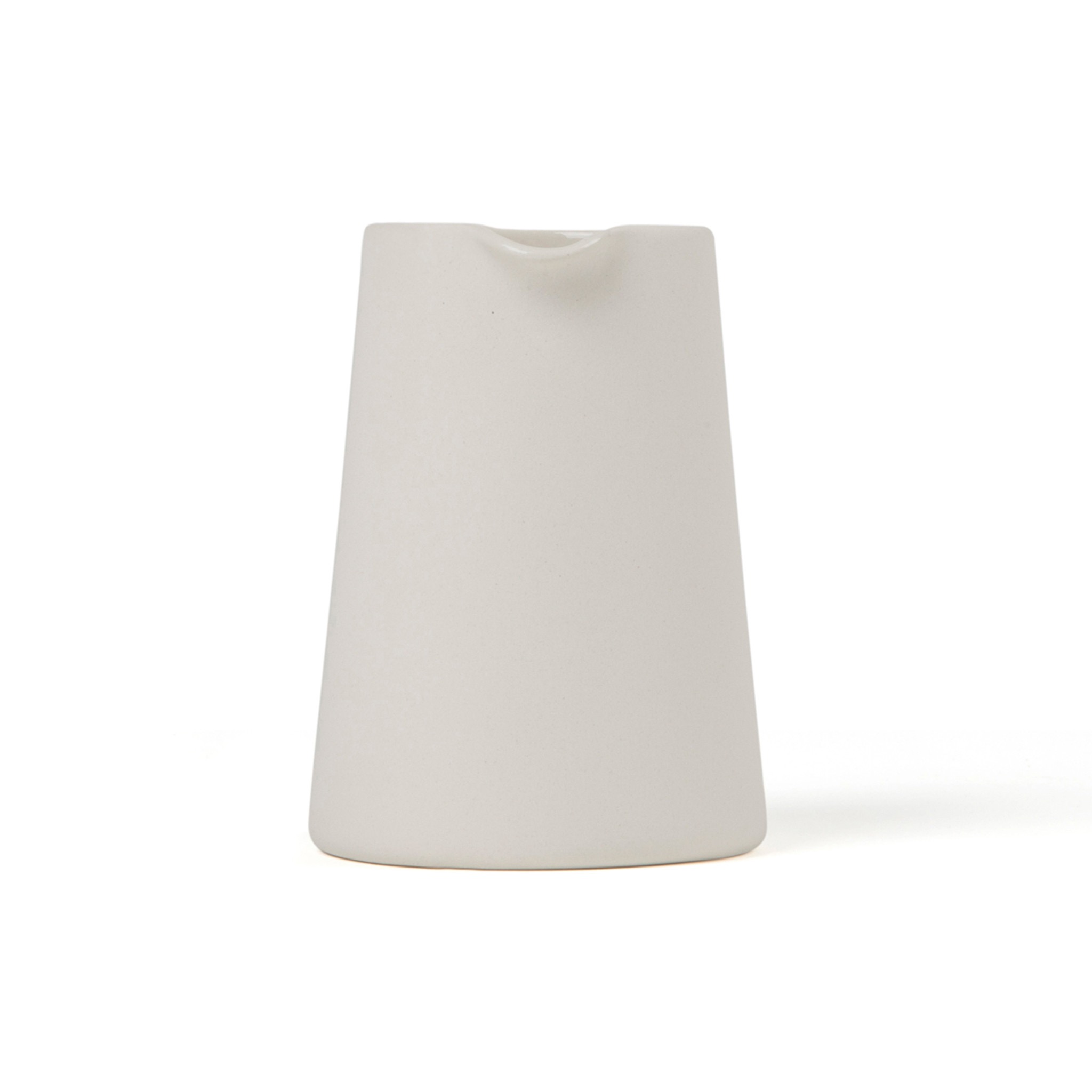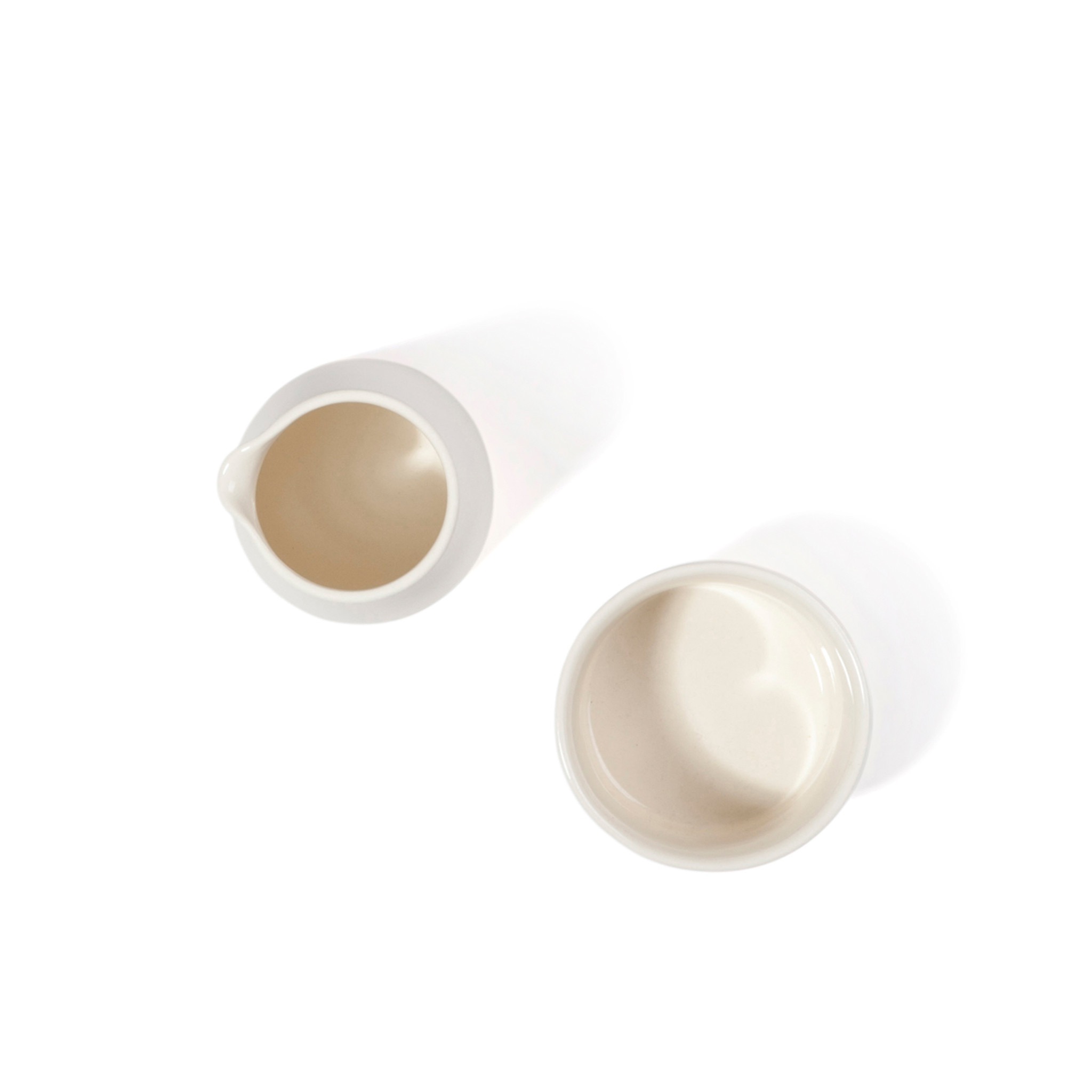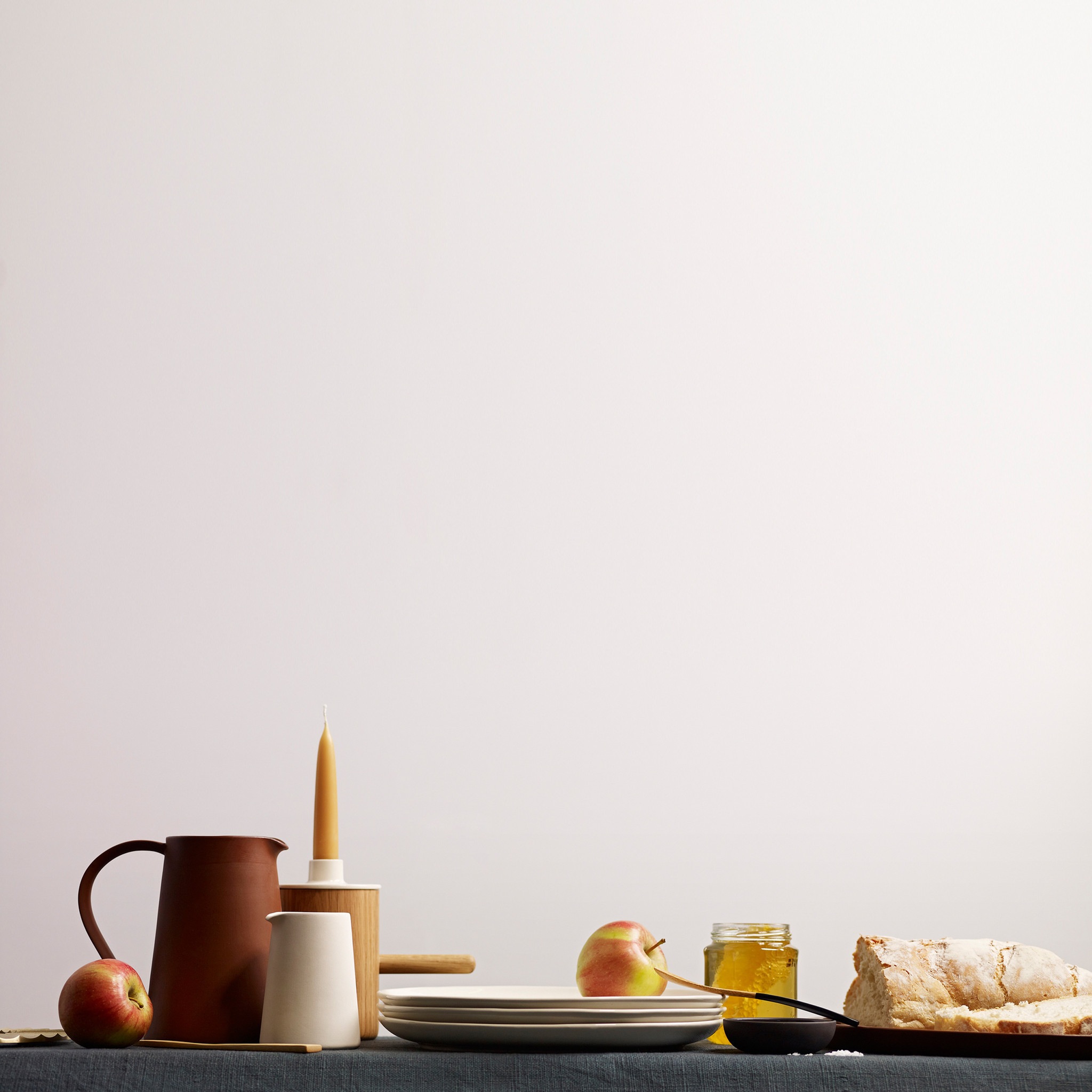 Creamer
by: Another Country
$26
United Kingdom & Portugal
The Creamer is part of the Another Country Pottery series originally inspired by the Series One furniture collection and designed by Ian McIntyre. This set of handmade tabletop pottery employs different clay bodies with different properties for each vessel and use. The clay shapes are pressed and then fettled, dipped in glaze, fired and polished. The outside of the creamer is left unglazed. Nominated for Elle Decoration British Design Awards 2012.
Designer: Ian McIntyre
Dimensions: Diameter: 55mm / 2 1/8", Height: 95mm / 3 3/4"
View More on Retailer's Site