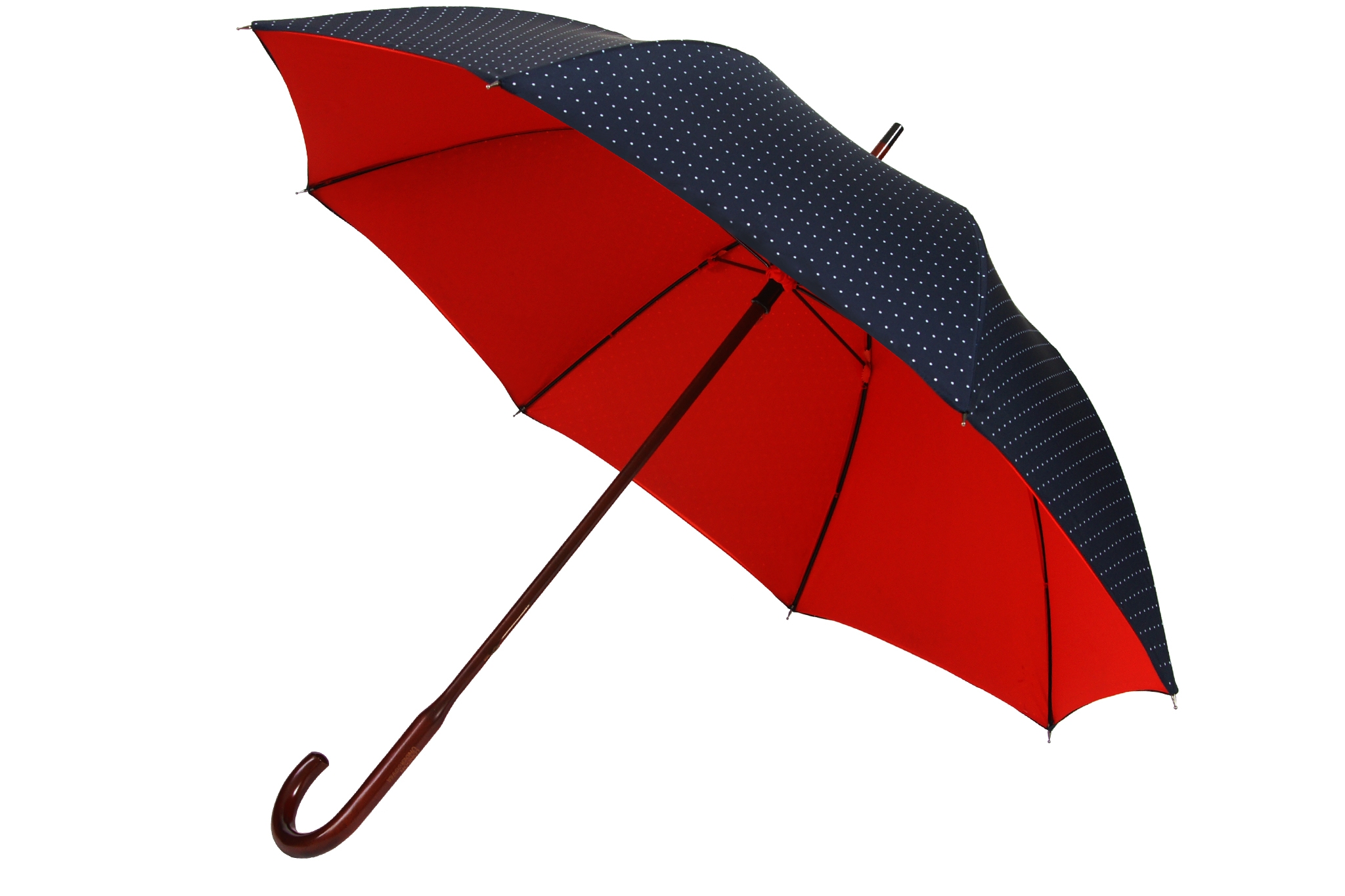 Navy Polka Dot / Orange Classic Umbrella
by: London Undercover
£75
London, England
Classic Navy Polka Dot & Orange Umbrella. Combined Maple wood shaft & handle with laser etched London Undercover logo. Printed Woven Polka Dot & Bright Orange Interior with orange runner fabric. Woven loop-folded London Undercover label within exterior seam. Made using recycled materials.
Dimensions: 90cm / 35" height, 105cm / 41" diameter
Materials: 70% Recycled Aluminium Frame / 100% Recycled PET Fabric.
View More on Retailer's Site